English
Electronic commerce: Mexico has a rapid expansion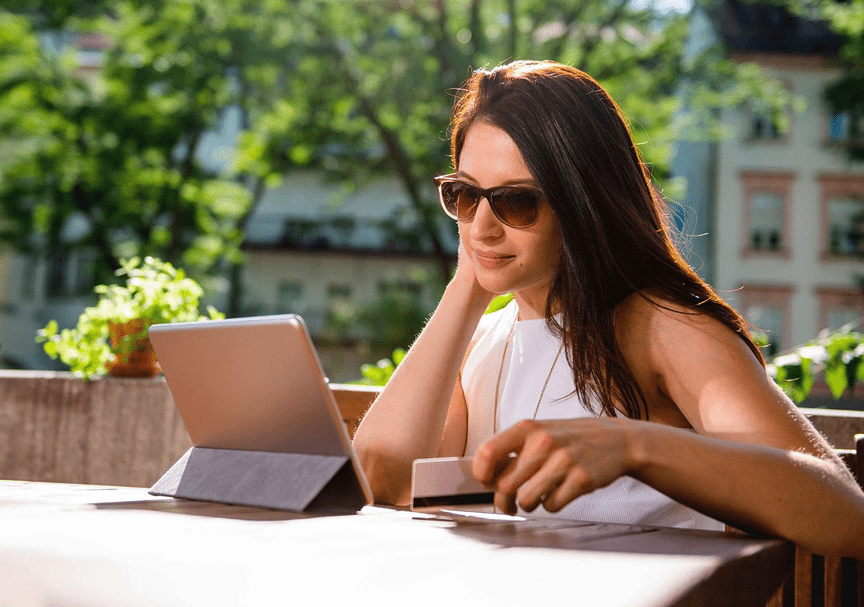 Mexico has had a rapid expansion of electronic commerce driven by the Covid-19 pandemic, a BBVA report indicated.
Online commerce has seen a quantum leap during the pandemic, according to bank estimates: from 1-2% to 5-8% of sales for retailers and from 5-6% to 20-25% of sales for department stores.
Although mobility and traffic in stores have gradually returned to normal, BBVA believes that e-commerce will continue to expand and generate greater demand for rental spaces, due to the still low penetration (compared to other countries), the growing need of creating a more flexible and responsive supply chain environment, which has evolved towards a decentralized distribution model (as opposed to centralized pooling of inventory as was done in the past) and the rapid growth of third-party logistics (3PL) players.
3PL logistics is the use of third-party companies by an organization to outsource elements of its distribution, warehousing, and fulfillment services.
Taken together, this implies location requirements close to customers, such as city distribution facilities and last-mile/last-touch facilities.
Those players are heavier users of leasing space than traditional retailers, since they use drop-shipping, have a broader product assortment and high levels of inventory turns, and require reverse logistics.
According to Prologis, e-commerce players require c.3 times more space than traditional retailers.
Electronic commerce
In parallel, there is a relocation trend, which has strengthened following the disruption of supply chains during the pandemic, the growing conflict between the United States and China, the growing need for larger inventories and the increase in shipping costs. in all fields.
In particular, relocation to places closer to the final consumer is of special interest to Mexico due to several factors, including the trade war between the United States and China, the increase in the cost of raw materials, the risks in supply chains evidenced by the Covid-19 pandemic and Russia's invasion of Ukraine.
BBVA believes that there are tailwinds from the regional content rules of the Treaty between Mexico, the United States and Canada (USMCA), where the bank expects Mexico to be the main beneficiary thanks to a competitive cost structure.