English
El Puerto de Liverpool will invest 25,000 million pesos in a logistics center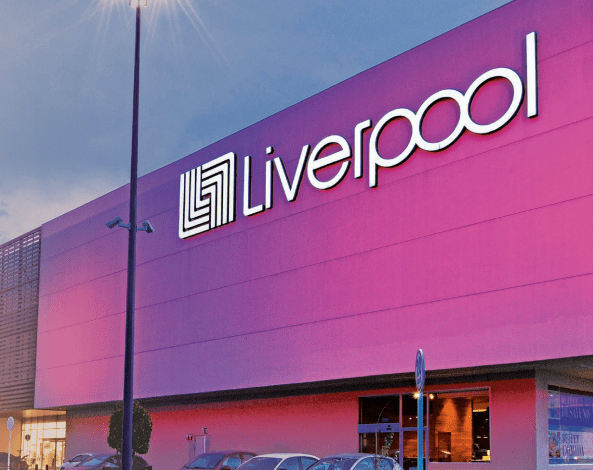 El Puerto de Liverpool informed that it will invest 25,000 million pesos in a logistics center in Mexico, of which it detailed the first stages.
This Friday, the company communicated relevant aspects of the project «Arco Norte Logistics Platform» (PLAN), which is located in the municipality of Jilotepec, State of Mexico.
The first stage will be dedicated to the storage and distribution of "Big Ticket" items, that is, furniture, white goods and electronics, among others.
The investment associated with this phase will be 7,400 million pesos and it is expected to start operating in the first quarter of 2022.
In a statement, The Port of Liverpool added that in this first phase it is expected to generate a total of 1,300 direct jobs and 1,750 indirect jobs.
A second warehouse for the handling and storage of clothing and general merchandise, "Soft Lines", will require an investment of 8.800 million, estimating its start-up during the first quarter of 2024.
El Puerto de Liverpool
The master plan of the PLAN project will be deployed on a total area of ​​188 hectares of land, considers a total of six warehouses and a global investment of more than 25,000 million pesos.
El Puerto de Liverpool is one of the largest full-line departmental warehouses in the country with 122 Liverpool units and 167 Suburbia units in operation in 57 cities in the Mexican Republic.
Additionally, it is the third largest credit card issuer in Mexico with more than 5.5 million accounts.