English
Dell Technologies, Lenovo and HP lead the world in computer sales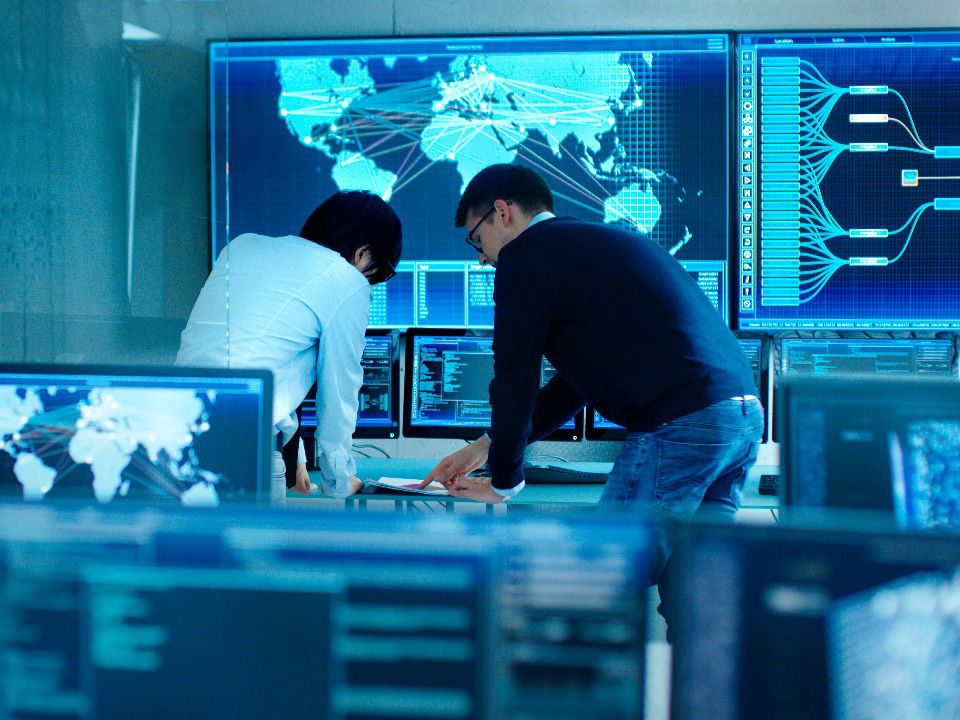 Lenovo, HP and Dell Technologies led the world in traditional PC sales in 2020, according to IDC.
In sum, global computer sales posted a 13% year-on-year growth in 2020, to 302 million 605,000 units.
After Lenovo (72 million 669,000 units), HP (67 million 646,000 units) and Del Technologies (50 million 298,000 units) were positioned.
For these companies, the Covid-19 pandemic created business opportunities in the sale of traditional computers (including desktops, laptops, and workstations).
From the perspective of Dell Technologies, these companies operate in an industry where there are rapid technological advances in the offering of hardware, software and services.
In particular, Dell Technologies faces constant product and price competition in all areas of its business, including brand and generic competitors.
Other relevant computer vendors in the past year were: Apple (23 million 102,000 units) and Acer Group (20 million 989,000 units).
Dell Technologies
This company competes based on its ability to offer customers competitive, scalable and integrated solutions that provide the most current and desired product and service features at a competitive price.
To do this, the company closely monitors trends in solutions and market prices, as well as the effect of exchange rate movements.
It also faces competition from non-traditional IT companies, such as cloud service providers, known as hyperscalers, who buy their infrastructure directly from OEMs.
Competitive pressures could increase if customers choose to shift application workloads to cloud service providers away from traditional or private data centers.
In general, the markets are comprised of companies large and small in all areas of Dell's business.
Businesses are expected to continue to enter these markets and develop technologies that, if commercialized, can successfully compete.
Additionally, current competitors may enter into new strategic relationships with new or existing competitors, which can further increase competitive pressures.