English
Countries launch fewer safeguard investigations: WTO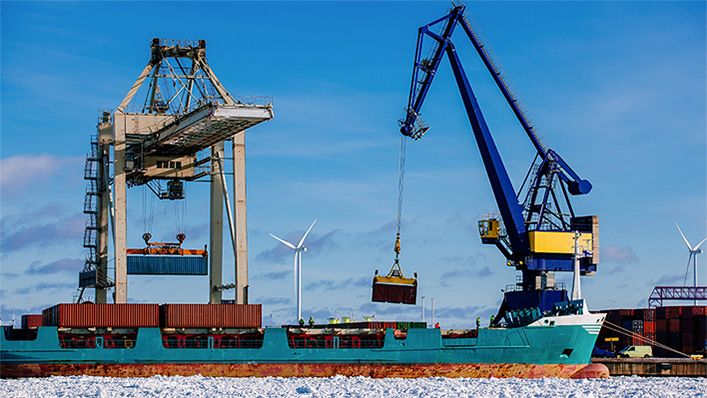 Members of the World Trade Organization (WTO) initiated fewer safeguard investigations in 2020 compared to 2019.
On the one hand, 23 investigations were initiated in 2020 and 12 measures were applied.
Comparatively, the 30 investigations initiated in 2019 represented the second highest level since 1995 (the highest level was recorded in 2002, with 34 investigations initiated).
The figure for investigations initiated in 2020 continues to represent one of the highest levels since 1995.
Investigations initiated and measures applied, 2018-2020
Regarding the application of measures, the level reached in 2020 was the same as in 2019, which constitutes, as in the case of the investigations initiated, one of the highest levels since 1995.
To date, the highest number of measures applied in a year was recorded in 2003, with 15 impositions.
Safeguard measures are temporary measures that are imposed to respond to increased imports of goods that are causing serious injury.
They are applied to imports of the product under consideration regardless of its origin, so they are measures imposed on all exporting countries or customs territories.
Furthermore, safeguard measures are subject to different rules and schedules than those applicable to anti-dumping and countervailing measures.
For this reason, they cannot be directly compared to those other types of trade remedy measures.
Safeguard
Although 11 Members initiated at least one investigation in 2020, the top three Members (the Philippines, Ukraine and Indonesia) accounted for more than half of all investigations initiated.
According to WTO statistics, the proportion of investigations initiated in the metal products sector (the vast majority related to steel products) went from 23% registered in 2019 to 35%, which was nevertheless a lower proportion than 44% that was registered in 2018.