English
Cornerstone Building Brands Appoints James Keppler Vice President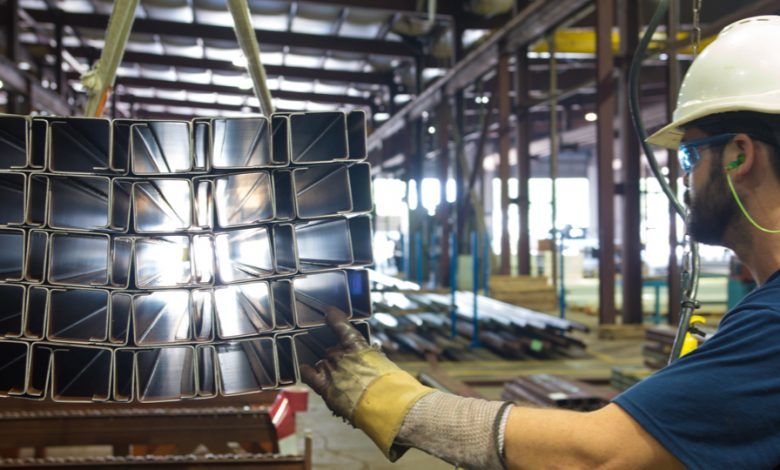 Cornerstone Building Brands, the largest manufacturer of exterior building products in North America, announced that its Board of Directors has appointed James Keppler as Executive Vice President of Operations.
Keppler will take office effective September 21, 2020 and will report directly to the Chairman of the Board and Chief Executive Officer, James S. Metcalf.
Based in Cary, North Carolina, Cornerstone Building Brands serves residential and commercial clients in the new construction, repair and remodeling markets.
As the number one manufacturer of windows, vinyl siding, insulated metal panels, metal roofs, and metal wall systems and accessories, Cornerstone Building Brands combines a full product portfolio with an expansive national presence that includes more than 19,000 manufacturing employees, distribution and offices located throughout North America.
With a manufacturing and distribution platform of more than 107 facilities in North America and with operational excellence in manufacturing as a competitive advantage, the Executive Vice President of Operations role has been established to lead manufacturing and supply chain operations in all the company.
«By centralizing manufacturing operations, the company will strengthen the focus on safety, quality and excellence in manufacturing,» Cornerstone Building Brands said in a statement.
Keppler has more than 30 years of experience leading supply chain and manufacturing operations for large and diverse organizations within the automotive and appliance manufacturing industries.
Cornerstone Building Brands
In his most recent role, Keppler was vice president of quality and integrated supply chain for Whirlpool Corporation, where he was responsible for the North American manufacturing, logistics, planning and quality functions.
Keppler earned a BA in Mechanical Technology from Purdue University and a MA in Manufacturing Management from GMI's Institute of Engineering and Management.
The 53-year-old Keppler was an employee of Whirlpool Corporation from 2011 to 2020, where he served as Vice President of Integrated Supply Chain and Quality and was responsible for manufacturing, logistics, sales and operations planning, trade associate customer service and management functions. quality.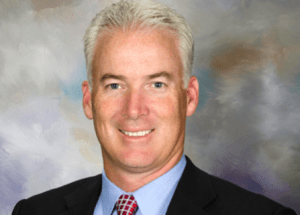 Prior to joining Whirlpool, Keppler served as Senior Vice President of North American Operations for International Automotive Components from 2007 to 2011, with responsibility for manufacturing operations for all facilities in the United States, Canada and Mexico.
There are no family relationships between Keppler and any director or executive officer of Cornerstone Building Brands.
Cornerstone Building Brands designs and manufactures external building products through its three operating segments, Commercial, Siding and Windows.