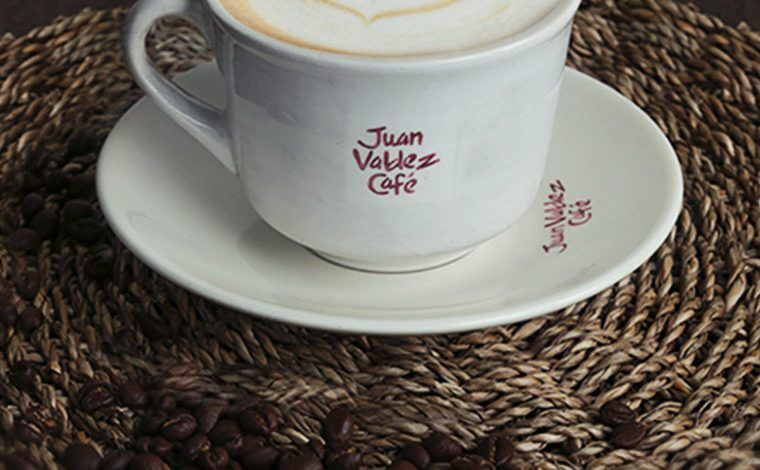 Colombian coffee exports totaled 2,273 million dollars in 2019, a 0.2% year-on-year drop, according to statistics from the Banco de la República.
Colombia ranks as the second largest coffee exporter in the world, surpassed by Brazil.
Also in January 2020, Colombian coffee exports registered an interannual decrease of 3.8%, with a value of 242 million dollars.
Among the main destinations of Colombian exports of this product, the following stand out: United States, Japan, Germany, Canada, Belgium, South Korea and Italy.
Coffee exports
The vast majority of Colombian external sales of coffee correspond to those that exclude roasting and decaffeinated.
According to the Colombian government, that nation's coffee production (excluding coffee processing) represented 0.07% of GDP in 2018, a decrease of 17% in real terms, compared to a decrease of 1.7% in 2017.
The National Coffee Fund stabilizes national coffee prices. The fund is a trust account created by law with the primary objective of stabilizing coffee farmers' incomes by reducing volatility caused by international prices.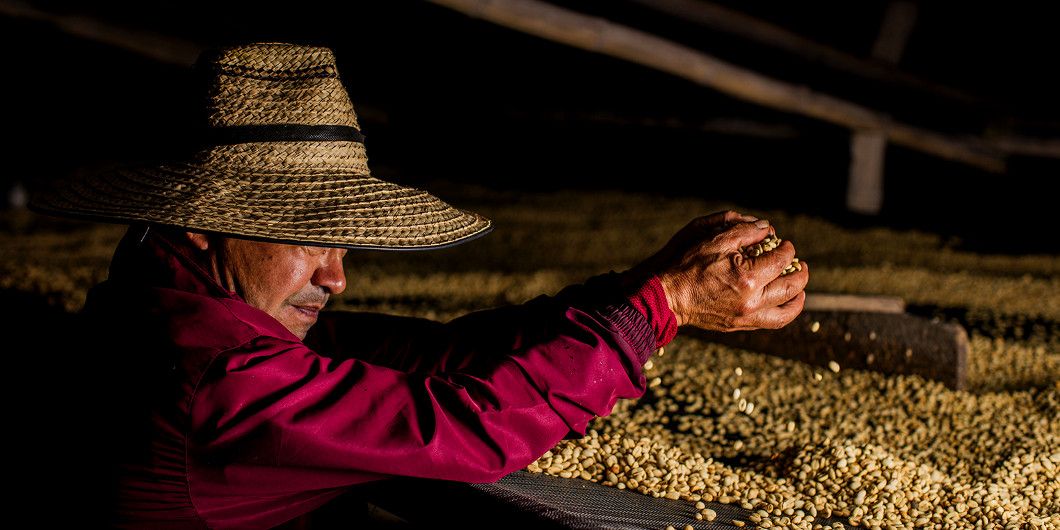 Likewise, the fund is administered by the National Committee of Coffee Growers, which is made up of representatives of coffee producers, the Minister of Finance, the Minister of Agriculture and Rural Development, the Minister of Commerce, Industry and Tourism and the Director of the National Planning Department.
This committee, subject to a veto right of the Minister of Finance, periodically establishes an internal price of coffee paid to local producers. To the extent that export prices, adjusted for transport and insurance costs, exceed or fall below the established domestic price for coffee, the National Coffee Fund accumulates a surplus or deficit.