English
Coffee production in Mexico: trends and challenges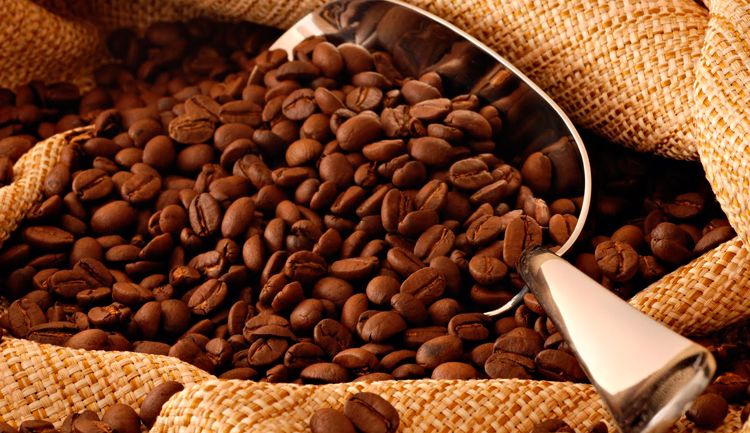 The United States Department of Agriculture (USDA) analyzed the trend and challenges of coffee production in Mexico for the current and next seasons.
To begin with, Mexico's total production for the 2023/24 marketing year (October to September) is forecast unchanged from the previous year at 4.1 million 60/kg bags.
Estimated production for the 2022/23 marketing year of 4.1 million 60/kg bags is a slight increase from the 2021/23 marketing year production of 3.8 million 60/kg bags.
According to the USDA, this increase is due to growers planting new disease-resistant varieties in recent years.
High international coffee prices have encouraged farmers to plant more coffee and adopt new techniques to improve yields.
Although production is expected to increase, the industry faces challenges due to lack of government support, high input costs, and declining labor.
Mexico's replanting program, a collaboration between private industry and the Mexican government, has helped prevent the spread of coffee rust and increase productivity.
However, the public-private replanting program has minimal funding from the current administration, and the private sector is no longer funding it.
Coffee production
The private sector has shifted to financing other types of projects independently, such as administering financial assistance to growers or providing extension services.
But the USDA indicated that these programs are limited in scope due to the large number of growers that make up Mexico's coffee sector, which includes many small growers.
Ninety percent of Mexico's coffee producers own 2 hectares or less.
The industry reports that growers face a shortage of available field labor, mostly irregular workers from Central America, especially Guatemala.
At the same time, the Mexican government has significantly reduced the number of irregular immigrants entering Mexico through its southern border.
In addition, Mexico's tourism industry competes for labor and pays significantly more than the agricultural industry.
Weather also negatively affected production this year. In May 2022, Hurricane Agatha made landfall in the state of Oaxaca.
The hurricane washed out many roads in the rural highlands and damaged crops.
Nearly a year later, the industry reports that there are still producers in the highlands of Oaxaca whose roads are inaccessible by vehicle.