English
Cofece investigates the movie theater market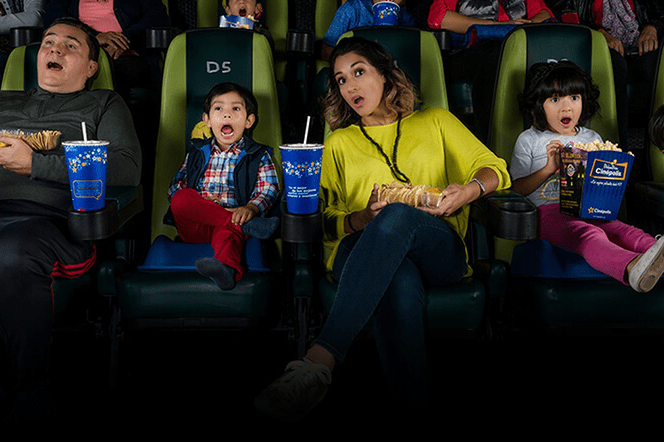 The Federal Economic Competition Commission (Cofece) initiated an ex officio investigation for the possible commission of absolute monopolistic practices in the market for the distribution and exhibition of movies in movie theaters, as well as in the complementary services offered therein, in Mexico.
In this regard and derived from diverse public information, Cofece became aware of facts that derive in the possible conduct that could constitute absolute monopolistic practices provided by article 53 of the Federal Law of Economic Competition (LFCE).
Therefore, the Commission considers it necessary to exercise its investigative power, since there is an objective cause that could indicate the existence of possible absolute monopolistic practices.
In the event that during the investigation Cofece becomes aware of additional facts that may have occurred prior to the entry into force of the LFCE, such facts could update the provisions of Article 9 of the Federal Law of Economic Competition, published in the Official Gazette of the Federation (DOF) on December 24, 1992, which last amendment was published in the DOF on April 9, 2012 (Former Law).
Cofece
Therefore, the ex officio investigation identified with file number IO-007-2022 is initiated in order to determine whether or not any of the conducts set forth in Article 53 of the LFCE and, as the case may be, in Article 9 of the Former Law in the Investigated Market have been updated or are being updated or are not being updated.
The present proceeding should not be understood as a prejudgment on the responsibility of any economic agent, as provided in the second paragraph of article 54 of the Regulatory Provisions of the Federal Economic Competition Law, published in the DOF on November 10, 2014 and amended by agreement published in the DOF on March 4, 2020 (Provisions), but as an action of the authority aimed at verifying compliance with the LFCE, as well as with the Former Law.
In terms of Article 71 of the LFCE, the period of the investigation shall not be less than 30 business days nor exceed 120 business days, counted as of the date of this agreement, which may be extended up to four times when there are duly justified causes for such extension.