English
Cofece investigates distribution of LP gas in pipelines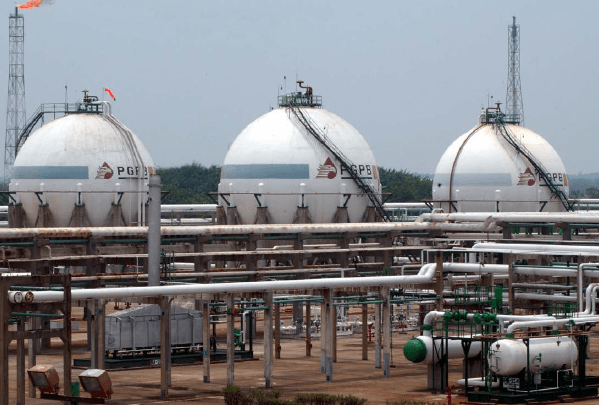 The Federal Economic Competition Commission (Cofece) of Mexico initiated an ex officio investigation in order to determine whether there are effective competition conditions in the distribution not linked to Liquefied Petroleum Gas pipelines at the national level.
Pemex pipelines connect crude oil and natural gas production centers with refineries and petrochemical plants, and its storage terminals with the main cities of Mexico.
At the end of 2020, Pemex's pipeline network measured approximately 15,909 kilometers in length, of which 11,423 kilometers are currently in operation, 2,946 kilometers are temporarily out of service and 1,540 kilometers are permanently out of service.
These pipelines may be temporarily out of operation due to a decrease in the production of a field where the pipeline is located or because the transportation service is irregular, which makes their operation unprofitable.
Once such circumstances are more favorable, the pipelines can be operational again.
To date, Pemex analyzes the 2,946 kilometers of pipelines that are temporarily out of operation to determine if and how they can be used in the future.
Cofece
The determination of the Cofece considers that, where appropriate, the conditions of effective competition in the Market Matter of the Declaration will have to be determined in the preliminary opinion referred to in article 96, section V, of the Federal Law on Economic Competition.
Consequently, the Cofece procedure should not be understood as prejudging the non-existence of effective competition conditions in the Market Subject to the Declaration.
In accordance with the Federal Law on Economic Competition, the investigation period will begin to count from the publication of the case in the Official Gazette of the Federation, it may not be less than fifteen or exceed forty-five days, and may be extended. for a single occasion, up to an equal period, when there are justifying causes.