English
Coal exports: Australia expects high prices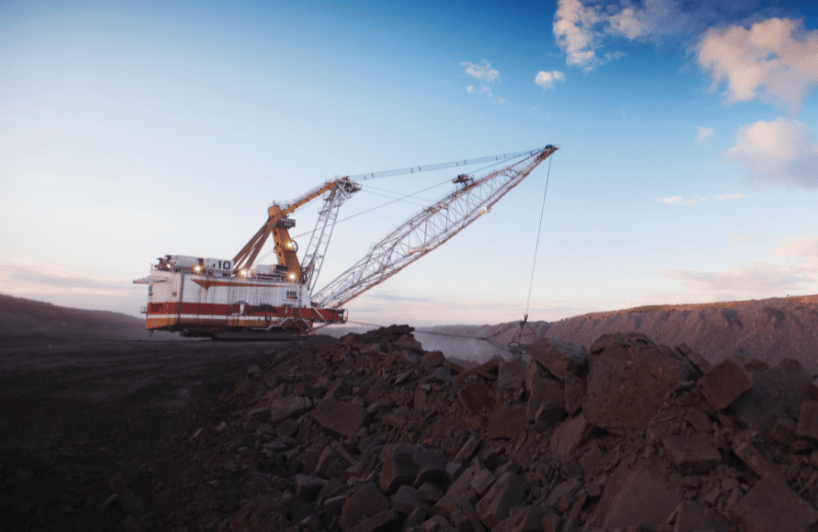 Australia's LNG and coal exports should fetch relatively high prices as the rejection of Russian exports causes energy shortages to persist, the Australian government projected.
As global coal and LNG supply rises and demand growth moderates, prices are expected to decline, but near-term risks are skewed to the upside.
According to Australia's Department of Industry, Science and Resources, resource and energy export revenues are likely to reach A$405 billion in 2021-22.
Revenues are also forecast to rise to A$419 billion in 2022-23, but fall back to A$338 billion in 2023-24.
Rising global interest rates – in response to persistent inflation – pose a downside risk to global economic activity and thus to resource and energy export revenues
Coal exports
Overall, global economic activity is being significantly hampered by high energy and food prices and Covid-19 outbreaks, especially in China.
The former are mainly the result of the consequences of the Russian invasion of Ukraine: sanctions are causing a scramble for substitutes for Russian energy exports.
At the same time, high energy and food prices are affecting consumer spending on other goods and services, which has a negative impact on corporate profits.
In the Australian government's view, Beijing's "zero COVID-19" policy is likely to continue to affect economic activity in the second half of 2022, causing supply chain disruptions and limiting demand for commodities.
The Chinese government is taking steps to boost growth in line with its 5.5% growth target in 2022: financial conditions have been eased and other measures have been taken to boost growth.
The Russian invasion of Ukraine has led some consumers to stop turning to Russia as a source of energy supply.
Until reliable supplies are secured elsewhere, more, not less, thermal coal will be consumed in Western countries that cannot obtain LNG/gas from other sources.
Also, the Australian government indicated that record metallurgical coal prices threaten steel production, with implications for the construction, automotive and appliance sectors.