English
CNH authorized the drilling of 16 exploratory wells, 12 to Pemex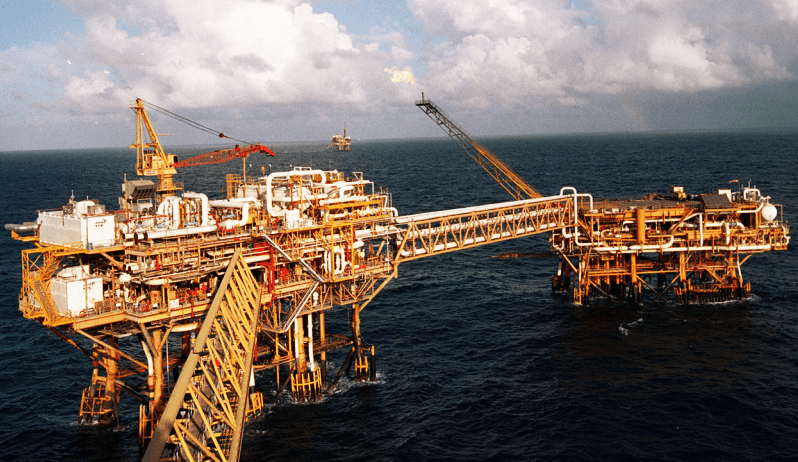 From July 1 to December 31, 2020, the National Hydrocarbons Commission (CNH) of Mexico authorized the drilling of 26 exploratory wells; 12 to Pemex and 14 to other operating companies.
According to SHCP, the drilling of the 26 wells represents a planned investment of 827.5 billion dollars, of which 436.6 billion dollars correspond to 12 wells to be drilled in exploration assignments and 390.9 billion dollars to 14 wells located in contractual areas.
Likewise, the CNH carried out the ratification of 13 discoveries of oil and associated gas fields, made by Pemex, and learned of three discoveries by private companies with oil contracts.
It is estimated that the preliminary volume of hydrocarbons from these 13 discoveries is 504 MMb of liquid hydrocarbons and 2,714 million barrels of crude oil equivalent (MMboe) of natural gas.
CNH
During the second half of 2020, the Ministry of Energy modified Pemex 12 allocation titles to carry out hydrocarbon exploration and extraction activities. He approved four additional exploration periods for four assignments, two evaluation periods for two assignments, and two withdrawal periods for two assignments.
From July to December 2020, the CNH learned of the drilling notice of 61 extraction wells, which represents 59 wells from extraction assignments of the State productive company and two wells belong to the Ek-Balam Migration Contract (under the shared production modality) signed by Pemex and CNH.
In the period from July to September 2020, the CNH ratified and became aware of a total of nine discoveries (Paki-1EXP, Chi-1EXP, Terra-101EXP, Valeriana-2DEL, Kela-1EXP, Taxtunu-1EXP, Chibu-1EXP , Treviño1001EXP and Treviño-2001EXP) incorporating resources for 324 MMboe.