English
CIE Automotive increased its revenues 19%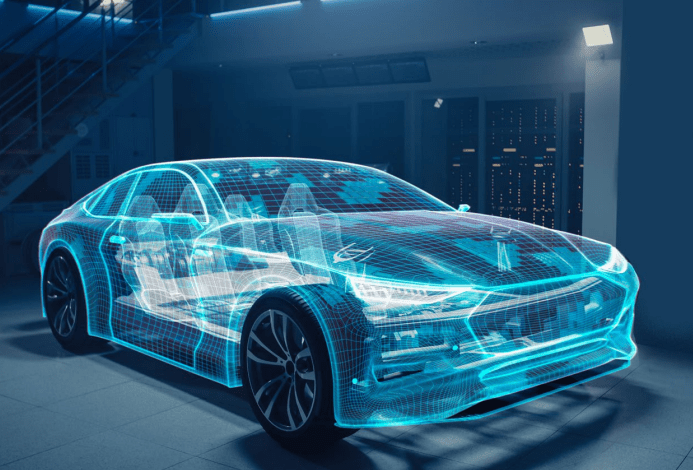 The Spanish company CIE Automotive recorded a 19% year-on-year increase in its operating income in 2021, to 3,501 million euros.
At the same time, the company increased its profit by 50.3%, to 293 million euros.
Its results were above the world performance. After the 2020 financial year, 2021 has continued to be marked by the Covid-19 pandemic, with successive outbreaks and tensions in the supply chain, which have negatively affected economic activity with a strong impact on the automotive market.
In 2021, this market reached a global production of 77.1 million vehicles, compared to 74.6 million vehicles produced in 2020 and significantly below the 89 million vehicles produced in 2019.
In relative terms, global automotive production grew 3.4% in 2021 compared to 2020, but decreased 13.4% when comparing 2021 to 2019.
CIE Automotive was born in 2002, as a result of the integration between the business groups Egaña and Aforasa.
As a result of the merger between Acerías y Forjas de Azcoitia (absorbing company) and Egaña (absorbed company), the former adopts the company name of CIE Automotive.
CIE Automotive
From then until today, the company has become a group with a global presence and financial strength.
In general, its business is articulated through an industrial group made up of several companies whose main activities are the design, manufacture and sale of components and subassemblies for the global Automotive market in complementary technologies -aluminum, forging, metals and plastic- with various associated processes: machining, welding, painting and assembly; as well as design and production of car roofs.
Likewise, its main facilities are located in the following territories: Spain (Álava/Araba, Barcelona, ​​Cádiz, Gipuzkoa, Orense, Pontevedra, Navarra and Bizkaia), Germany, France, Portugal, the Czech Republic, Romania, Italy, Morocco, Lithuania, Slovakia, North America (Mexico and the United States of America), South America (Brazil), India, the People's Republic of China and Russia.