English
Chronic Pain Management Market Expands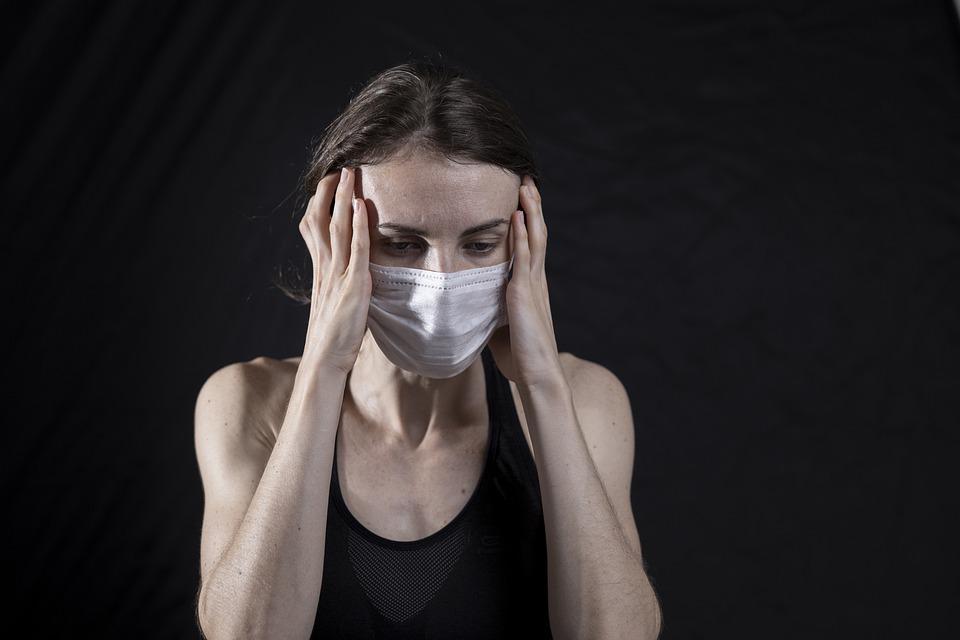 According to the market research report published by P&S Intelligence, the global chronic pain management market is expected to reach $105.9 billion by 2024.
Nutra Pharma highlights that pain is the most common symptom of patients seeking medical care.
Acute and chronic pain affects a large number of Americans, with approximately 100 million U.S. adults burdened by chronic pain alone.
The annual national economic cost associated with chronic pain is estimated to be between $560 billion and $635 billion, according to the Institute of Medicine (IOM).
In turn, the American Academy of Pain Medicine (AAPM) indicates that chronic pain affects approximately 1.5 billion people worldwide, due to the high prevalence of cardiovascular disorders, cancer and diabetes.
Algomedix estimated that global sales for the treatment of chronic pain were $60 billion in 2015
And Nutra Pharma believes that market growth is primarily driven by the increasing prevalence of chronic diseases, a growing geriatric population and increasing government support for chronic pain management.
Pain management
Nutra Pharma conducts research and drug development activities on its own and through its wholly owned subsidiary, ReceptoPharm.
In October 2009, Nutra Pharma launched its first consumer product called Cobroxin, an over-the-counter analgesic designed to treat moderate to severe chronic pain.
Subsequently, in May 2010, Nutra Pharma launched its second consumer product called Nyloxin, an OTC pain reliever that is a stronger version of Cobroxin and is designed to treat severe chronic pain.
In December 2014, it introduced Pet Pain-Away, an OTC pain reliever designed to treat pain in dogs and cats, to the market.
It then began in October 2019 the sale of Equine Pain-Away, an OTC topical analgesic designed to treat pain in horses.
In March 2021, it launched Luxury Feet, an OTC analgesic and anti-inflammatory product that is designed for women experiencing pain or discomfort due to high and stiletto heels.
Finally, in October 2021, it began manufacturing a zeolite detoxifier called Cell Defender for a third-party distributor.