English
China raises its share of world steel production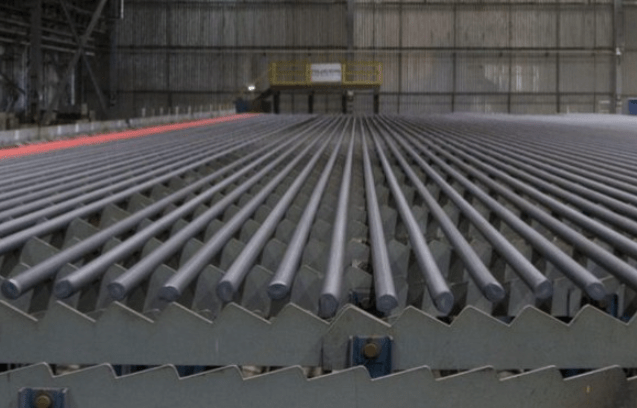 Steel production in China increased from approximately 1.1 billion tonnes in 2019 to 1.160 million tonnes in 2020, according to the Nucor company.
As a result, China's share of crude steel production on the planet rose from 53.3% in 2019 to 56.6% in 2020.
Furthermore, the Organization for Economic Cooperation and Development (OECD) estimates that excess steel production capacity in the world will be around 776 million tonnes in 2020, up from 624 million tonnes in 2019, which in turn, it was significantly higher than the previous year.
China's largest steel companies are state-owned and receive significant financial support from the Chinese government.
In that context, the United States and the European Union issued a joint statement on how to address global steel and aluminum overcapacity.
Steel production
The United States Trade Representative, Katherine Tai, the United States Secretary of Commerce, Gina M. Raimondo, and the Executive Vice President of the European Commission, Valdis Dombrovskis, announced on Monday the start of discussions to address global overcapacity. steel and aluminum.
"During a virtual meeting last week, leaders recognized the need for effective solutions that preserve our critical industries and agreed to chart a path to end WTO disputes following the application of US tariffs on low EU imports. section 232, "said the US Department of Commerce.
El Tai, Secretary Raimondo and Executive Vice President Dombrovskis acknowledged the impact on their industries from global overcapacity driven largely by third parties.
According to both parties, the distortions resulting from this overcapacity pose a serious threat to the market-oriented steel and aluminum industries of the European Union and the United States and to workers in those industries.
They agreed that since the United States and European Union member states are allies and partners, sharing national security interests similar to those of democratic market economies, they can partner to promote high standards, address shared concerns, and hold countries like China to account that support trade-distorting policies.