English
Chicken sales in the United States are made mainly (90%) in cuts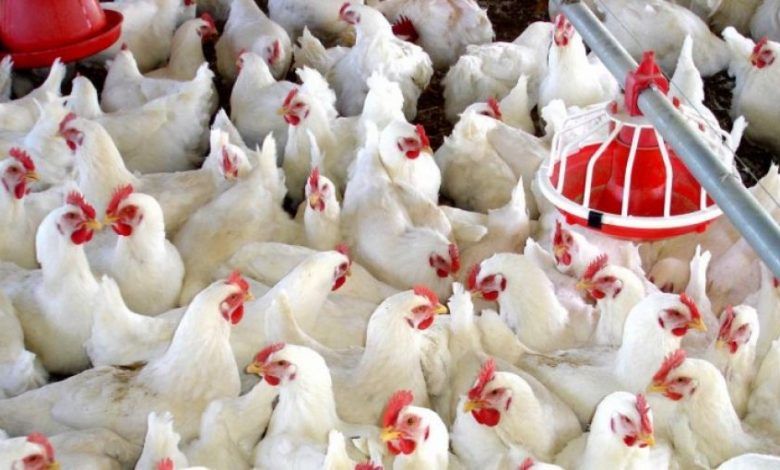 Of the total chicken sales in the United States, 90% is made in cuts, according to the Bachoco company.
In fact, chicken is the protein most consumed in that nation, but unlike Mexico, it is sold mostly in cuts, frozen and with added value.
In greater detail, the most consumed cut is the breast, followed by the wings and the leg and thigh in a smaller portion.
USDA data indicates that the United States is one of the main producers of chicken worldwide, annual chicken production is estimated at 20.2 million tons or 44.6 billion pounds, an increase of 1.5% compared to the 19.9 million tons produced in 2019.
Per capita consumption in the United States is also one of the highest in the world. Around 43.7 kilograms (approximately 96.2 pounds).
The US chicken industry is consolidated and integrated, most chicken producers have state-of-the-art technology in their processes.
The three largest chicken producers in the United States are estimated to account for 53.3% of total production in the United States.
Chicken sales
Another characteristic of the poultry industry in that country is the use of contract producers (sharecropping), more than 95% of chicken is produced under this scheme, basically it consists of providing chicken producers: feed for birds, vaccines and medicines, and the necessary training for chicken production.
The producer provides its facilities and the necessary labor for the production process.
In this scheme, the producer receives a payment based on his productivity and efficiency. Brazil and the United States are the main chicken exporters around the world, and their main destinations are Mexico, China, Russia and the Middle East.
Bachoco estimates that its share of chicken sales in the US market is approximately 2.0%.
Mexican market
According to UNA, chicken meat is the meat most consumed in Mexico.
This country is one of the 10 most important producers worldwide, with an estimated production of 3 million 593,300 tons of chicken in 2020 and with a per-capita consumption of 33.1 kilograms in 2020, which did not have a significant change compared with the per capita value of 2019.
Fresh chicken is the most popular and consumed meat in Mexico.
More than 90% of the chicken is sold fresh and only a smaller percentage is sold frozen, or of added value (marinated, breaded, partially or totally cooked, among others), these products have had a limited acceptance in the poultry market in Mexico. given the preference for fresh produce.