English
Cemex Ventures: startups and Smart Innovation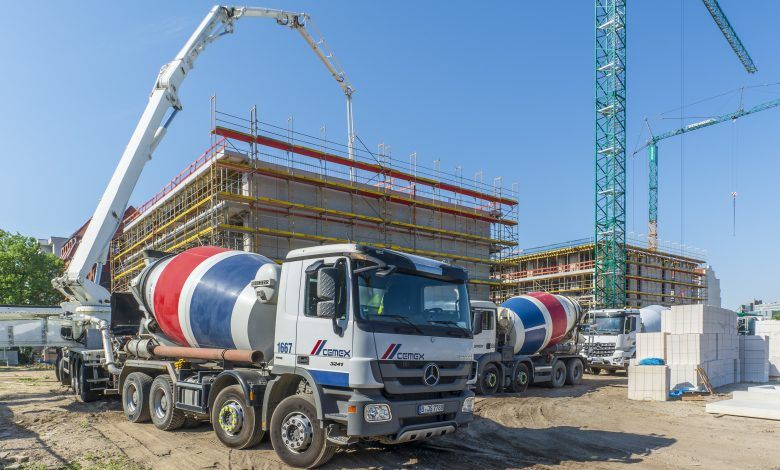 Cemex Ventures has invested in 21 startups based in nine countries and focused on developing various target areas within the construction sector.
During 2022, Cemex Ventures invested in three new startups and six follow-on investments in its portfolio companies.
In addition, Cemex Ventures held its 2022 Construction Startup Competition with other top-tier industry partners, seeking entrepreneurs and startups to drive innovation in the construction industry.
Nearly 500 startups participated in that competition, closing the event with 8 winners (two in each of the four target areas).
Since its launch in 2017, Cemex's open innovation and corporate venture capital unit, Cemex Ventures, continues to collaborate with startups, entrepreneurs, universities and other stakeholders to shape tomorrow's construction ecosystem by tackling the industry's toughest challenges.
Cemex Ventures
The company has closed several agreements in collaboration with relevant areas of Cemex.
Some examples are: the evaluation of an offtake agreement to sell 450,000 tons of CO2 to be converted into sustainable fuels (e-methanol), the cooperation in the development and large-scale deployment of electrification technology for high-temperature heating at Cemex production sites for the production of low-CO2 clinker and cement, the processing of waste (refuse-derived fuel) for the production of syngas as an energy source for its cement operations, and the introduction of the first 3D printer for concrete in Mexico.
Ideas
In 2019, Cemex Ventures launched the «Smart Innovation» platform, with the goal of driving internal innovation at Cemex.
A vehicle to foster innovation at all levels of the organization, the Smart Innovation platform seeks to challenge the status quo, promote a culture of innovation within Cemex and facilitate the execution of ideas.
So far, the Smart Innovation platform has more than 170 projects in the experimentation phase that we expect to have a direct impact on Cemex and the construction industry.
In addition, Cemex Ventures' Leaplab acceleration program was launched in the second half of 2022. This is a fixed-term collaboration scheme with early-stage startups with the objective of catalyzing their growth and driving innovation through timely access to promising solutions that can generate strategic value and business opportunities.
Leaplab launched pilots with five startups in six Cemex operations (Spain, Mexico, United States, Israel, United Kingdom and Colombia) testing different technologies such as energy harvesting solutions, machine learning and computer vision applications for Health and Safety issues, and digital solutions for concrete monitoring, production optimization and fleet maintenance.