English
Cemex protects 55 trade secrets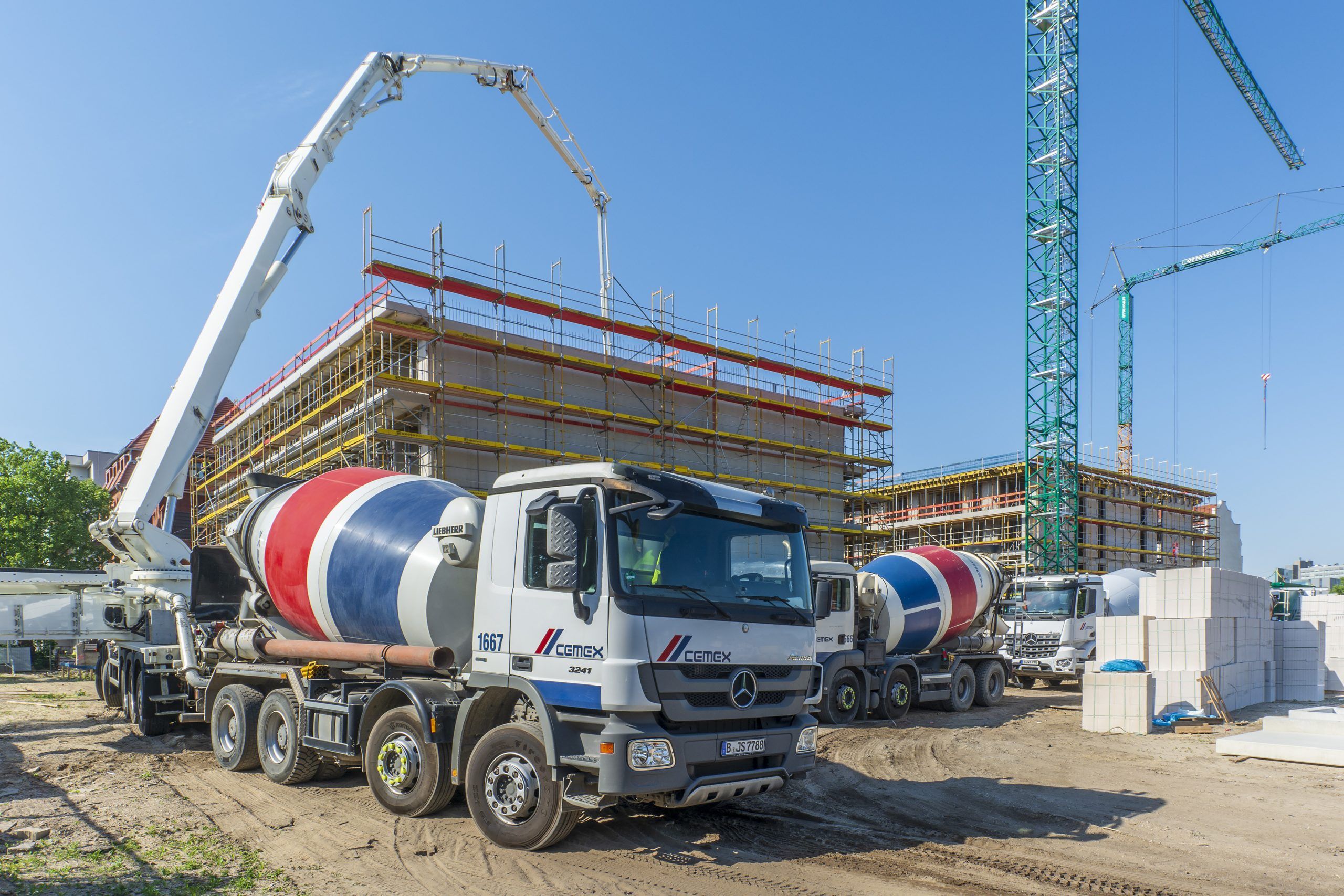 Cemex reported that the technologies developed by its global research and development team are protected by more than 45 international patent families and more than 55 trade secrets covering new types of cement, cementitious materials, concrete mix designs, admixture formulations, construction systems and advanced manufacturing processes.
In addition, the company has more than 40 strategic branded software products developed to enable specific new capabilities in Cemex's copyrighted Digital Business Model, which primarily cover online stores and order processing in its cement, ready-mix, and aggregates businesses.
This software includes proprietary developments in machine learning and vectorized algorithms to reduce response time, reduce costs and meet customer commitments, providing Cemex with cutting-edge competitive advantages.
From the company's perspective, innovation is key to remain at the forefront of its industry and advance in the fulfillment of its strategic objectives with a vision for the future.
Cemex
Led by its global research and development team in Switzerland, the company's team of experts works closely with its customers to provide them with unique, integrated and cost-effective solutions that aim to meet their specific performance requirements, including a growing portfolio of value-added brands.
To provide the same offering across its operations, its sales staff is continuously informed and trained in value-added brands.
Also, its global research and development team is currently involved in projects addressing climate change to support Cemex's "Future in Action" climate action program, which is based on four pillars: developing sustainable products and solutions; decarbonizing Cemex's operations; innovations and partnerships; and promoting a green economy.
As a result of these efforts, the company developed in 2021 a range of low-CO2 cement and concrete products under the global Vertua brand, including Vertua Ultra, a clinker-free ready-mix concrete that has up to 70% CO2 reduction compared to conventional concrete.
Technology
Cemex's strategic partnerships in research and development have generated technological opportunities that the company believes will have the potential to pioneer CO2 emission reductions.
One of the companies with which Cemex is collaborating has developed technology to achieve 1500°C of heat using solar radiation for the first time.
This technology would allow clinker to be manufactured using only solar radiation, thereby reducing the use of fossil fuels, reducing carbon capture costs and increasing the CO2 captured that can be converted into synthetic fuels.