English
Canadian Solar invests in solar photovoltaic module plant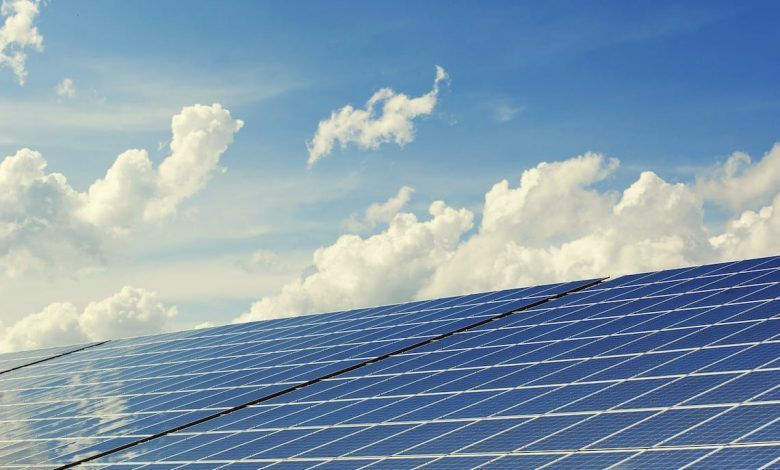 Canadian Solar announced on June 15, 2023 the establishment of a solar photovoltaic module production facility in Mesquite, Texas.
The plant will have an annual production of 5 GW, with an investment of more than $250 million.
With production scheduled to begin in late 2023, the plant will create approximately 1,500 skilled jobs once fully operational.
Now, on August 9, 2023, Canadian Solar announced the signing of a multi-year module supply agreement with EDF Renewables North America to deliver up to 7 GW of high-efficiency TOPCon N-type solar modules, which will be produced at the new factory in Mesquite.
Under the agreement, Canadian Solar will supply its TOPCon solar modules to support EDF Renewables' portfolio of projects in the United States between 2024 and 2030.
Then, on July 19, 2023, Canadian Solar announced that its majority-owned subsidiary CSI Solar entered into a multi-year investment agreement with the municipal government of Hohhot, Inner Mongolia, China, to invest in 20 GW of ingot, 40 GW of crucible, 10 GW of wafer fabrication capacity, 10 GW of cells, 5 GW of modules and 5 GW of ancillary products as the initial phase of the agreement.
Canadian Solar
The ingot capacity is expected to start production in March 2024, with the remaining capacities starting production in the second half of 2024.
Total capital expenditures for the initial phase of this investment are also projected to be around RMB11.5 billion (approximately $1.6 billion), most of which will occur in 2024.
Finally, on July 10, 2023, Canadian Solar and its majority-owned subsidiary CSI Solar announced the rebranding of e-STORAGE, CSI Solar's utility-scale battery energy storage platform and subsidiary.
Through e-STORAGE, Canadian Solar will accelerate its growth in the global energy storage market by operating e-STORAGE as a distinct business unit under CSI Solar.
e-STORAGE launches with nearly 26 GWh of energy storage projects in its total portfolio and more than $1.7 billion in contracted revenue as of July 2023, up from $1 billion in January 2023.
Previously, e-STORAGE operated under the name CSI Energy Storage.