English
Canada's electric power exports total $ 1.9 billion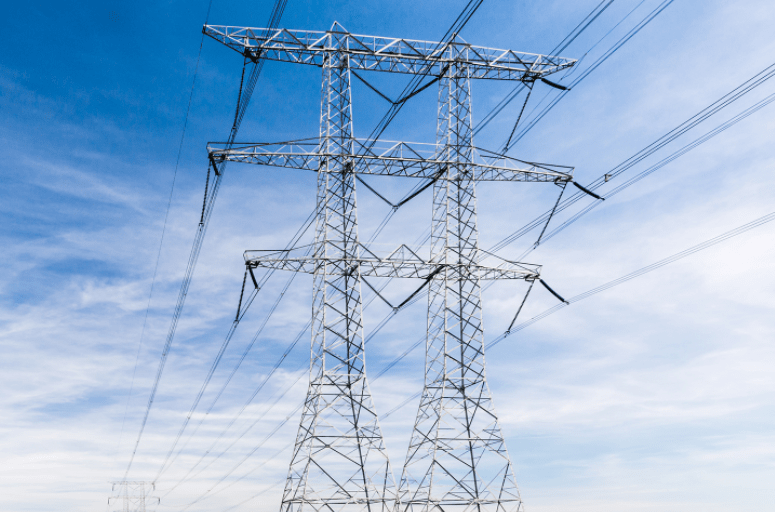 Canada's electric power exports to the United States fell 0.7% in 2020 compared to the previous year, to $ 1.909 billion.
Canada is among the top countries in the world that rely primarily on clean hydropower.
Behind Germany ($ 3.3 billion) and France ($ 2.2 billion), Canada ranked as the third largest exporter of electric power in the world.
According to Canada Energy Regulator (CER), electricity demand influences the growth and mix of fuels and technologies used to generate electricity.
Canada has considerable potential for renewable resources including hydroelectric, wind, biomass and solar energy.
Over the past decade, there have been significant changes in Canadian electricity capacity and generation trends, and it continues to evolve on current projections.
In the first part of the projection, renewables and natural gas replace the eliminated coal generation.
In the longer term, falling costs lead to large growth in non-hydro renewables such as wind and solar.
Thus, the proportion of renewable and nuclear generation increases from 81% today to 90% in 2050.
Electric power
With the peak of its electricity exports in 2008 ($ 3.6 billion), Canada has seen ups and downs in this indicator, although with a downward trend in the last three years, in dollars and at year-on-year rates.
In 2019, the composition of electricity generation was hydroelectric 59%, nuclear 15%, coal 14%, natural gas 6.6% and renewables wind 5.1% and solar 0.4%.
Other sources such as geothermal, tidal waves, etc. they contributed less than 0.2 percent.
Coal-based power generation has been phased out in Ontario and Quebec.
The British Columbia, Manitoba, Newfoundland and Labrador, Prince Edward Island, and Yukon systems rely on hydropower for 89-95% of power generation.
Meanwhile, Alberta and Saskatchewan are the only provinces that depend mainly on fossil fuels (more than 83% of generation).