English
Canada: oil exports to the United States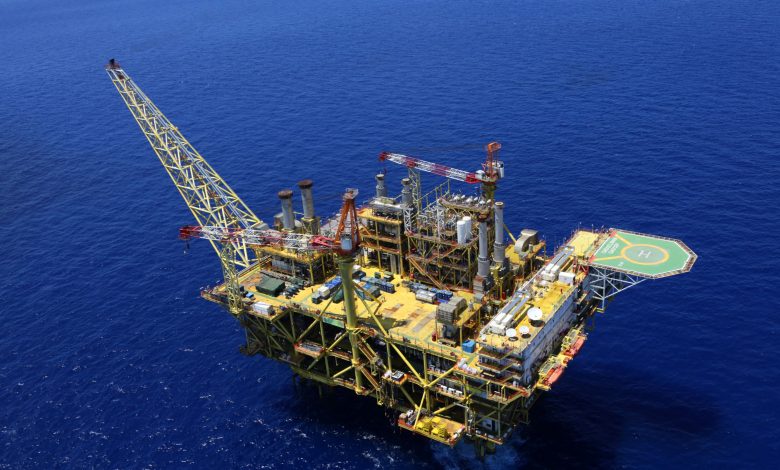 Oil exports from Canada to the world in 2022 ranked fourth globally at $120.5 billion.
Above that level were Saudi Arabia, Russia and the United Arab Emirates.
To the world as a whole, Canadian merchandise exports were $600 billion last year, a 19% advance over 2021.
At year-on-year rates, external oil sales from Canada globally grew 72% in 2021 and 47% in 2022.
Almost all of these sales went to the United States ($117.45 billion), followed by those to the United Kingdom ($980 million), Spain ($865 million), Germany ($330 million) and the Netherlands ($300 million).
Canada is a major exporter of natural resources, such as oil, natural gas and agricultural products.
As a result, the Canadian economy is exposed to adverse changes in certain commodity markets.
It is also highly dependent on trade with key partners, such as the United States, Mexico and China.
Any reduction in trade with these key partners can adversely affect the Canadian economy.
Canada's dependence on the U.S. economy, in particular, makes the Canadian economy vulnerable to policy and regulatory changes affecting the U.S. economy.
Canadian product sales to the U.S. market were $460 billion, an increase of 21% over 2021.
Oil exports
Energy remains problematic. The deciding factor will be China, which has been the main source of consumption growth in recent decades.
Looking back, the juncture for rising crude oil prices was ideal in 2022, but the inability of markets to benefit from fears of war-related shortages points to a new dynamic in global oil markets.
Of total Canadian merchandise exports to the world in 2022, oil had a 13 percent share.
Canada is one of the world's leading trading nations. Canada's exports have always reflected the country's large endowment of natural resources.
Although Canada's exports have diversified over time, commodities remain an important part of Canadian exports.
Major Canadian oil companies include Cenovus Energy, Suncor Energy, Imperial Oil, Enbridge and Canadian Natural Resources.