English
Brazil is the largest exporter of fruit juices in the world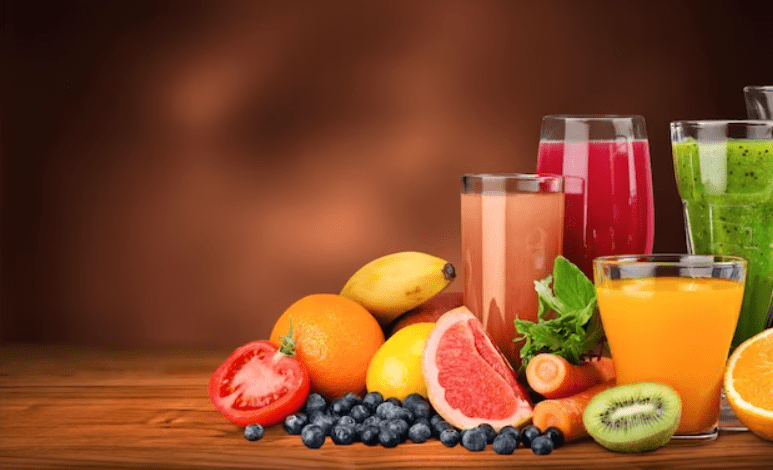 Brazil is the largest exporter of fruit juices in the world, with US$2,232 million in external sales in 2022, according to data from the Ministry of Economy.
The classification covers fruit or other fruit or vegetable juices, unfermented and without the addition of alcohol, including with the addition of sugar or other sweetener.
These Brazilian exports registered a year-on-year increase of 20 percent in 2022.
Other outstanding countries in fruit juice exports last year were: the Netherlands (US$1.536 billion, -5% year-on-year), Spain (US$1.029 billion, +6%) and China (US$920 million, +43%).
According to the World Trade Organization (WTO), global exports of these products totaled more than US$16 billion in 2022.
Fruit juices
In particular, Brazilian exports went to the United States (30.3 percent of total shipments), Belgium (27.2 percent), the Netherlands (25.3 percent), China (4.3 percent) and Japan (2.9 percent).
In 2023, the difficult global economic scenario, due to inflation and high interest rates, which could lead to a slowdown or even a recession in the United States and Europe, will likely put pressure on the Brazilian economy.
However, the reopening of China in the first half of 2023 is expected to be positive for Brazil, due to the number of Brazilian companies exporting raw materials to the Asian country.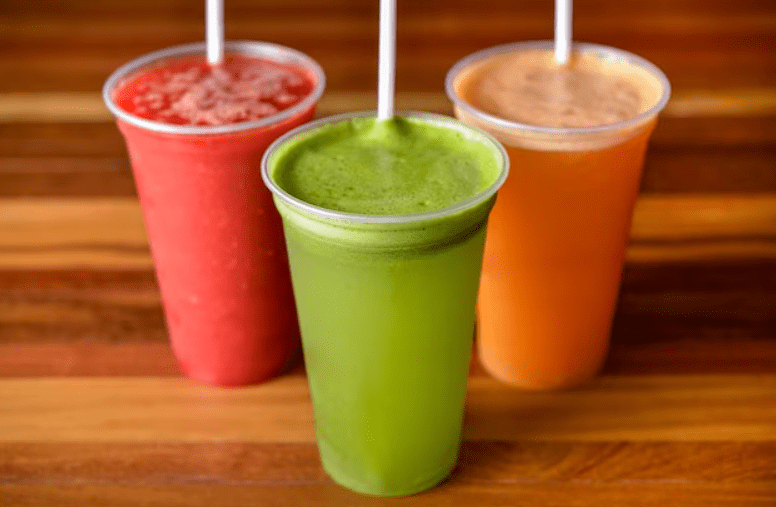 Domestically, the federal government has stated that it considers 2023 an opportune year to advance the reform agenda, such as fiscal, preserving the microeconomic advances of recent years and reinforcing the commitment to fiscal sustainability.
But the federal government has stated that growth in the domestic economy is expected to be slower than in 2022, in a context marked by high interest rates and above-target inflation.
In the most optimistic scenario, progress on structural reforms and greater fiscal responsibility could support economic growth and lead to lower structural interest rates.
In Q4 2022, Brazilian GDP declined 0.20% from Q3 2022.
When compared to Q4 2021, GDP increased 2.90% in Q4 2022, measured on a 12-month cumulative basis.
The fourth-quarter 2022 GDP results were mainly influenced by the industrial sector, which decreased 0.30%, and the services sector, which increased 0.20%, in each case compared to the third quarter of 2022.