English
Benefits of the USMCA need to be disseminated: Senate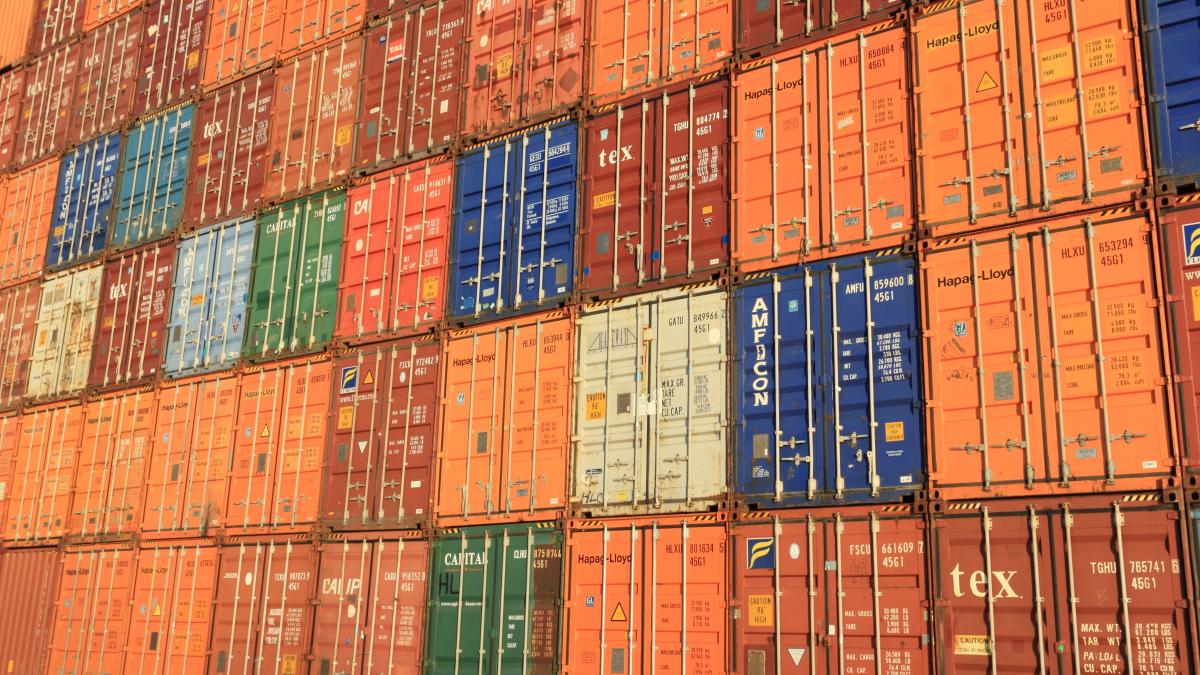 The benefits of the USMCA (Treaty between Mexico, the United States and Canada) need to be more widely disseminated, urged Claudia Ruiz Massie, president of the Special Commission to follow up on the implementation of the USMCA in the Mexican Senate.
"If the benefits of the USMCA are adequately conveyed to legislators, employers, unions and other stakeholders of our trading partners, the ratification process will surely be much, much easier," she said.
In 2020, the USMCA had an 80% approval rating among Americans, according to Statista, a German company specializing in market and consumer data.
In February of that year, Statista asked the following question, "Overall, do you think the U.S.-Mexico-Canada agreement will be good or bad for the United States?"
According to the survey, 80% of U.S. adults believe the USMCA will be good for the U.S.; 13% responded that it will be bad and shelf 7% were unsure.
The trade agreement is the replacement for the North American Free Trade Agreement (NAFTA), and took effect July 1, 2020.
For the six-year review scheduled for 2026, Ruiz Massie said a roadmap is required, that is a timeline and a shared effort of preparation by Mexico to arrive strengthened in its positioning that year and a public diplomacy that allows not only to socialize in the three countries the benefits of the USMCA .
"It is necessary to socialize how much Mexico has done to achieve the objectives and fulfill the commitments of the treaty and how much Mexico matters in the daily life, development and competitiveness of the United States and Canada," Ruiz Massie added.
Benefits of the USMCA
As for the U.S. Congress, there is no Commission created expressly to verify the implementation of the T-MEC, but each House has a permanent committee with powers on trade issues:
– In the House of Representatives it is the Ways and Means Committee that has jurisdiction over tax, tariff and revenue-related program issues.
– In the Senate, the Finance Committee has authority over tax, debt, customs, tariffs, foreign trade and other issues.
The USMCA Implementation Act – H.R. 5430 – enacted on January 29, 2020 was negotiated under TPA and passed by the House of Representatives on December 19, 2019, with 385 votes in favor (193 Democrats and 192 Republicans) and 41 against (38 Democrats, 2 Republicans and 1 Independent).
Subsequently, on January 16, 2020, it passed the Senate with 89 votes in favor (52 Republicans, 37 Democrats and 1 Independent) and 10 against (8 Democrats, 1 Republican and 1 Independent).