English
Bank assets in Mexico in 2022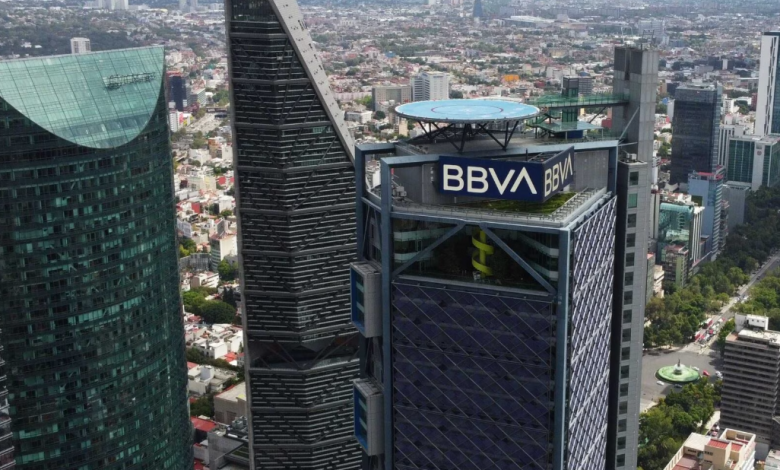 At the end of December 2022, the banks assets in Mexico amounted to 12 trillion 524.4 billion pesos, according to Mexican government data.
That amount represents a real annual increase of 4.9% compared to the end of December 2021.
The banking sector's total loan portfolio was 6 trillion 238.9 billion pesos, representing a real annual increase of 4.3% compared to the end of December 2021.
The banking sector's net income was Ps. 236.7 billion at the end of December 2022, which is 20.6% higher in real terms than at the end of December 2021.
At the end of December 2022, there were 50 commercial banking institutions in operation.
Bank assets
The Mexican banking system is regulated by the Law of Credit Institutions (LIC), and is comprised of Banco de México, commercial banks, development banks and, to a limited extent, public trusts created by the government.
The LIC regulates banking and credit activities in Mexico, particularly the organization, ownership and operation of credit institutions, as well as the activities and operations that credit institutions may perform and their levels of capitalization and reserves.
According to the LIC, banking and credit services may only be provided by credit institutions.
The LIC establishes that credit institutions are commercial banks and development banks.
Also, the LIC was amended on March 11, 2022 to: authorize the Ministry of Finance and Public Credit to block individuals from participating in financial transactions upon finding sufficient evidence that the person is involved in terrorist financing or transactions with resources of illicit origin, and to establish legal procedures for individuals to challenge their inclusion in the list of blocked persons.
Mexico underwent a financial reform in 2014, which aimed to strengthen the overall banking institutional framework, foster competition and ensure prudence in the financial sector, allowing for a more robust and sustainable provision of credit.
This financial reform increased the compliance of the Mexican legal framework with the Key Attributes of Effective Resolution Regimes for Financial Institutions established by the Financial Stability Board (FSB).