English
Avocado exports from Mexico reach US $ 3 billion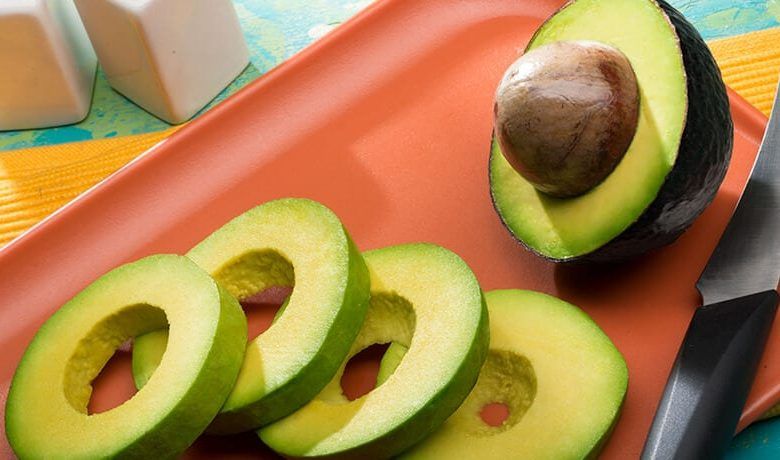 Mexican avocado exports totaled 2.992 million dollars from January to November 2020, according to data from the Ministry of Economy.
In volume terms, these exports totaled 1 million 202,808 tons.
According to the US Department of Agriculture, per capita consumption of avocados in the United States (Mexico's main export market) was 7.9 pounds in 2019, and since 2000, it has averaged 4.9 pounds per capita versus 1.6 pounds per capita. in the 1990s.
Due to a growing Hispanic population, a growing awareness of healthier foods and acceptance of monounsaturated fats, the demand for avocados has been driven.
California is the largest avocado producer in the United States, producing approximately 87% of the nation's avocados.
According to the California Avocado Commission, the 2020 crop produced approximately 376 million pounds, compared to 217 million pounds in 2019, 338 million pounds in 2018, and the 10-year average of 339 million pounds.
Exports
In 2019, Mexico broke a record in its avocado exports to the world, with 3,104 million dollars and 1 million 280,930 tons.
From the perspective of the Calavo Growers company, fundamental avocado consumption trends continue to be favorable.
First, avocado demand in the United States continues to grow, roughly double the estimate from a decade ago.
In addition, the healthy eating trend that has been developing in the United States contributes to this growth, since avocados contain no cholesterol or sodium, are dense in fiber, vitamin B6, antioxidants, potassium, folic acid and contain unsaturated fats, which It helps lower cholesterol.
Lastly, a growing number of research studies seem to suggest that phytonutrients, in which avocados are rich, help fight chronic diseases such as heart disease and cancer.
Recently, there have been significant avocado plantations in Mexico, Chile, the Dominican Republic, Peru, Colombia, and other parts of the world, which have had the effect of increasing the volume of foreign-grown avocados entering the United States market.