English
Automotive exports from Mexico grew 379.4% in April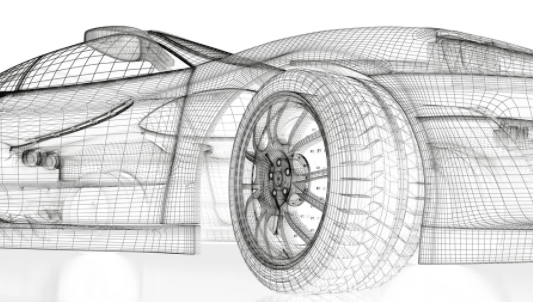 Mexico's automotive exports grew at an annual rate of 379.4% in April, to 12,594.9 million dollars.
Thus, Mexican automotive exports were the main driver of Mexico's foreign sales.
The country recorded a sharp drop in its automotive exports in the same month of 2020 as a result of the Covid-19 pandemic.
The pandemic triggered one of the steepest declines in the world economy in 2020.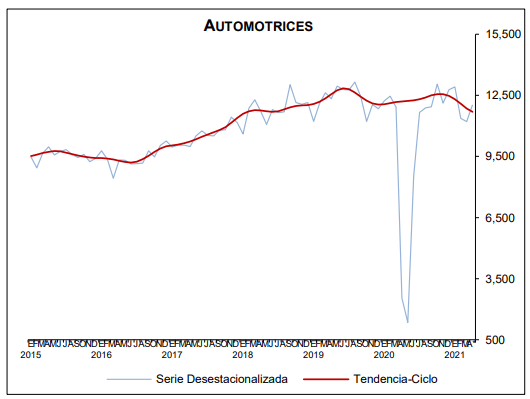 Among its effects, investors quickly went in search of safer assets, causing asset prices around the world to fall rapidly.
Meanwhile, governments and central banks began to pursue a very expansionary economic policy to help households and businesses cope with the downturn in economic activity.
Within the data for Mexico, automotive exports grew as a result of a 384.6% increase in sales channeled to the United States and a 358.8% increase in those directed to other markets.
Automotive exports
In the month reported, Mexico's seasonally adjusted total exports showed a monthly increase of 0.24%, which was originated from the combination of a 0.28% rise in non-oil exports and a 0.42% drop in oil companies.
Within the non-oil exports, the manufacturing companies observed a monthly growth of 1.07 percent.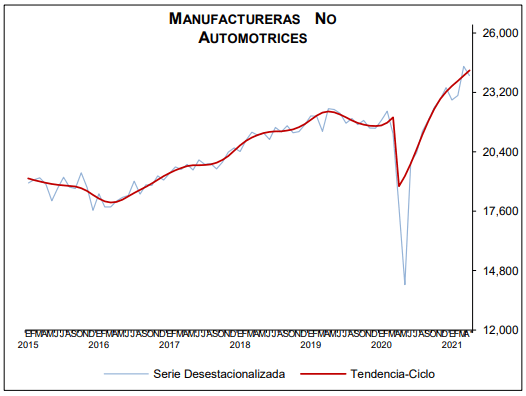 In turn, this rate was the net result of an increase of 7.35% in automotive exports and a decrease of 1.82% in non-automotive manufacturers.
In recent years, the country has evolved from its initial maquiladora focus to become a powerhouse in the global auto industry.
Mexico's auto parts and automotive sector has been boosted by the productive presence of the world's leading vehicle assembly companies, including General Motors, Ford, Chrysler, Volkswagen, Nissan, Honda, BMW, Toyota, Volvo, Kia and Mercedes- Benz.