English
AstraZeneca: Where are your tablet and capsule formulation plants?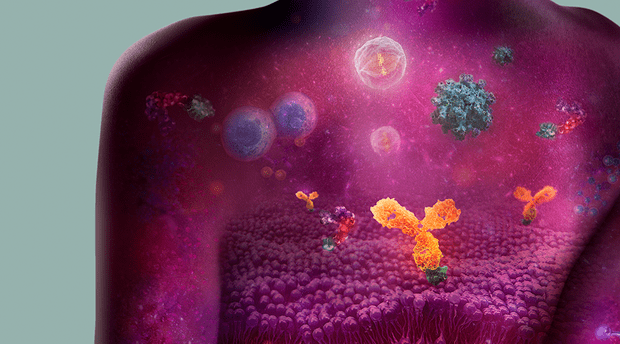 AstraZeneca operates its main tablet and capsule formulation sites in the United Kingdom, Sweden, China, Puerto Rico and the United States.
In addition, the company has local/regional supply sites in Russia, Japan, Indonesia, Egypt, India, Germany, Mexico and Brazil.
It also has major formulation sites for the global supply of parenteral and/or inhalation products in the United States, Sweden, France, Australia, and the United Kingdom.
AstraZeneca is a multinational pharmaceutical company based in Cambridge, United Kingdom, which was created through the merger of the Swedish company Astra AB and the British company Zeneca in 1999.
Most of the Active Pharmaceutical Ingredient (API) manufacturing is done through efficient use of external sources complemented by in-house capacity in Sweden.
In January 2020, AstraZeneca re-acquired the Reims packaging and distribution center from Avara Reims Pharmaceutical Services. This transaction resulted in the site and former Avara Reims employees being transferred to AstraZeneca.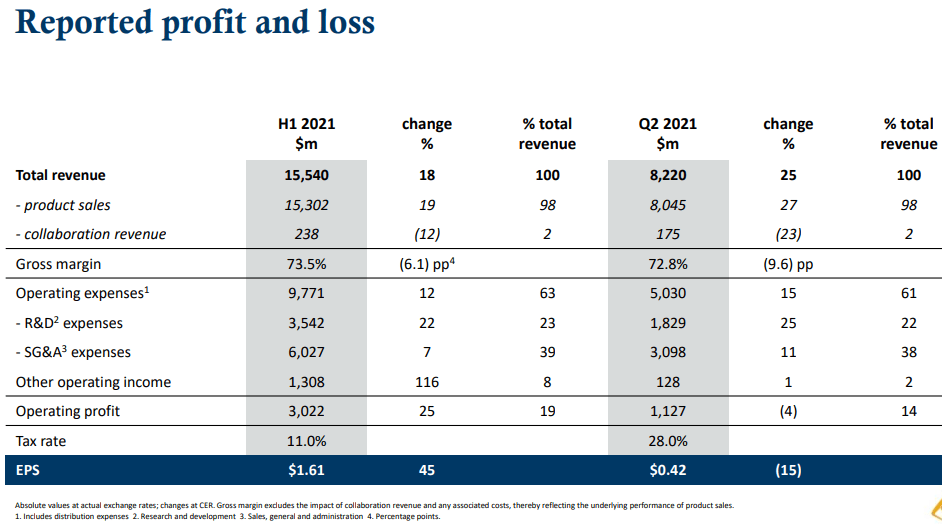 The transition from the Reims site to the AstraZeneca network, including full integration of IT systems, continues as scheduled for completion in early 2021.
On the other hand, in September 2019, the company announced its intention to exit its manufacturing plant in Wedel in Germany at the end of 2021.
AstraZeneca
The company specializes in five main areas of research: cardiovascular, gastrointestinal and respiratory therapy, oncology and anesthesia.
For biologics, its main commercial manufacturing facilities are in the United States (Frederick, MD; Greater Philadelphia, PA), United Kingdom (Speke) and the Netherlands (Nijmegen), with capabilities in process development, manufacturing and distribution of biologics, including global supply of mAbs and influenza vaccines.
In Sweden, AstraZeneca has continued to complete the comprehensive qualification of its new biological pharmaceutical manufacturing facility. GMP manufacturing activity has already started before seeking regulatory approval in 2021 to begin commercial supply.
In 2020, we announced a long-term supply agreement with Samsung Biologics to provide large-scale commercial manufacturing of pharmaceutical substances and pharmaceuticals.
This new collaboration allows us to expand our global biologics manufacturing capacity in Asia Pacific.
By the end of 2020, approximately 14,300 people were employed at 26 sites of operations in 16 countries.