English
América Móvil: mobile subscribers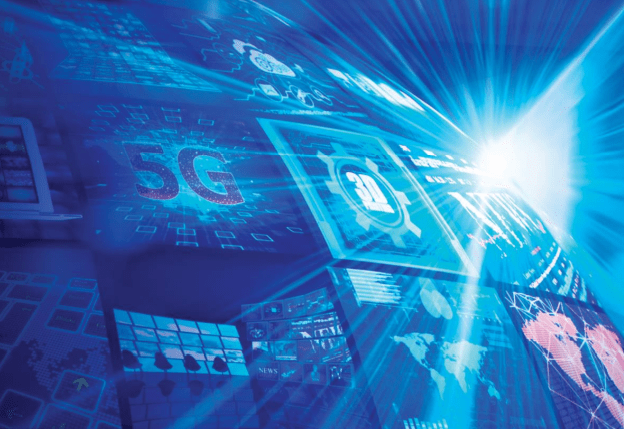 América Móvil reported that in the third quarter it added 2.9 million mobile subscribers, of which 1.9 million were postpaid customers.
With this, the company increased its base to 307.8 million subscribers at the end of September, 9.6% more than a year earlier.
América Móvil's main competitors vary from one geographic market to another and from one type of service to another.
The company competes with other mobile, broadband and pay-TV service providers that have a presence in many countries, such as AT&T Inc. Telefónica and Millicom, as well as with various national operators, such as Telecom Argentina and, in Brazil, Telecom Italia.
In general, according to América Móvil, competition continues to be intense due to market saturation for both mobile and fixed services, increasing network investments by competitors, the development and deployment of new technologies, the introduction of new products and services, the entry of new market participants, the availability of additional spectrum, both licensed and unlicensed, and regulatory changes.
At the same time, more than half of América Móvil's new postpaid customers came from Brazil, with Austria contributing 329,000 subscribers, Colombia 215,000 and Peru 155,000.
In particular, Mexico led in prepaid with 402,000 net additions, followed by Colombia with 307,000 and the Central America and Eastern Europe bloc with almost 135,000 each.
América Móvil
In the fixed telephony platform, broadband accesses increased 156,000 in the quarter and the company recorded disconnections of 181,000 and 27,000, respectively, in fixed voice and pay TV.
The company ended September with 382 million access lines, including 308 million mobile subscribers and 75 million fixed-line UGIs.
Economic context
The increasingly aggressive tone regarding rate hikes by U.S. Federal Reserve governors given continued strong inflationary pressures, led to increases in U.S. interest rates in the second half of the third quarter after a pause in the first half, with 10-year rates ending the period at 3.83%, just below 4% a few days earlier.
América Móvil's third quarter revenues totaled Ps. 214.5 billion, an increase of 1.8% year over year, with a 3.0% increase in service revenues.