English
AmCham Mexico: a single customs clearance between Mexico and the U.S.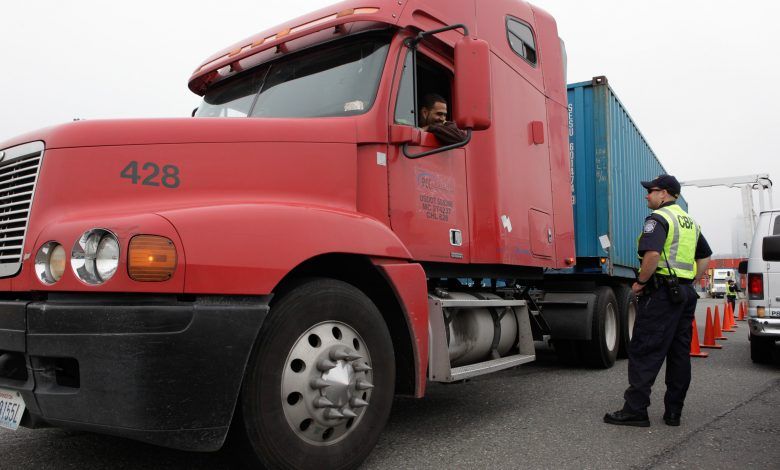 AmCham Mexico proposed a single customs clearance between Mexico and the United States as part of its Route 2024-2030 document.
This approach was included as part of its trade facilitation approaches to achieve maximum potential.
Route 2024-2030 was presented by Daniel Baima, president of AmCham Mexico, and Pedro Casas Alatriste, general director and executive vice president of AmCham Mexico.
The Chamber proposes implementing a «one government at the border» model, where the customs clearance process is carried out only once with legal validity for both countries.
To this end, collaboration between the Department of Homeland Security, U.S. Customs and Border Protection (CBP), the Mexican National Customs Agency (ANAM), the Tax Administration Service (SAT) and the Ministry of Economy must be consolidated.
«The global situation presents us with a historic opportunity to position North America as the most competitive region in the global economic context,» the document states.
In addition, AmCham proposes to establish the use of automatic risk analysis mechanisms to determine whether a physical inspection is necessary and, if so, to use binational equipment and mechanisms to reduce inspection time.
It also proposes the standardization of key requirements and regulations to eliminate transshipments at border crossings, as well as promoting AEO certification.
AmCham Mexico
In the framework of the T-MEC, the Chamber believes that it is necessary to implement public-private coordination schemes regarding the importation of goods produced with forced or compulsory labor.
On the other hand, AmCham maintains that the interconnection of the Mexican and U.S. grids is essential for the stability of the electricity supply on both sides of the border.
Consequently, the Chamber proposes the establishment of a binational protocol, which would allow for quick responses in the event of an energy crisis.
In this regard, it offers the following solutions: strengthen existing interconnection infrastructure and increase electricity transmission capacity on the border; encourage private investment in electricity infrastructure and create incentives for investment in interconnection and transmission projects; and coordinate energy and regulatory policy between the two countries.
It is also necessary to promote hydrocarbon exploration and exploitation rounds.